Like phones, coffee & social media?
I can be found on twitter, linkedin, via plain old email or at any Starbucks with wifi holding a latte with my name misspelled on the side. 🙂
Chief Customer World Headquarters
  (612) 239-7418
  Ingrid@chiefcustomer.com
Find me on the Social Media Circuit
Look for me at a Starbucks with that misspelled name I was telling you about.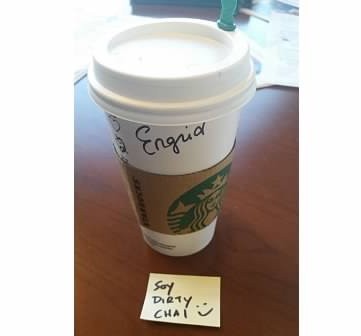 Prefer robots delivering your Q's?
Please reach out and let me know how I can help! Just use the form below and I will get back to you within 24 hours!