CHIEF CUSTOMER
WHY CHIEF CUSTOMER?
Our approach has driven measurable improvement in employee engagement, customer retention and business profits.
We've partnered with Fortune 500 companies, working to create customer experience strategies and cultures that differentiate them from the pack. And smaller companies, looking to set themselves apart and grow. We have an approach that can scale and is customized for you.
Changing the customer experience
We've made the experience better for millions of people across multiple industries.
Significant increases in ease of use, helpfulness of information, and understanding of the product or service
Significant increases in retention and product adoption
Double digit increases in employee engagement and retention
Reductions in the amount of printed materials customers received
Awards for building the best new consumer products, creating the best strategies, using plain language, and eliminating jargon
Experience in finance, health care, life sciences, packaged goods, and retail
We're always working to enhance experiences for employees and customers.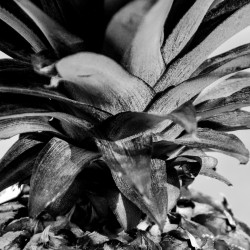 The Pineapple: Universal Symbol of Hospitality
Why the pineapple? It's a universal symbol of warmth and welcome and a fitting image for Chief Customer. It reminds us that each customer is a special guest, worthy of the best we have to offer.
Want to hear more? Care to chat? Let's figure out how we can help you.